Much more strong> than a hotel strong>
Van der Valk Hotel Groningen - Westerbroek, just outside the center of Groningen. Book your hotel room in Groningen now. Free parking and free wifi.
You can choose from 5 types of rooms and 2 suites: attractively priced, affordable comfort, peace, luxury & pure relaxation.
The new Falcon Restaurant prepares home-made dishes with fresh products from Groningen.
City, beach & nature at your fingertips. Enjoy the farmlands around Groningen, here you can enjoy undisturbed.
Our attractive rooms offer various possibilities. An excellent formula for every budget. Customization is our work.
&
A free cup of coffee
No reservation costs
Cancel on the day of arrival until 12.00. with the exception of non-refundable and earlybird rates
The Falcon
We like to welcome you in the new a la carte restaurant and /or the Falcon Bar. Home-made food, fresh products and tables set in an atmospheric ambience, where you can can experience the best.
Reserve a table here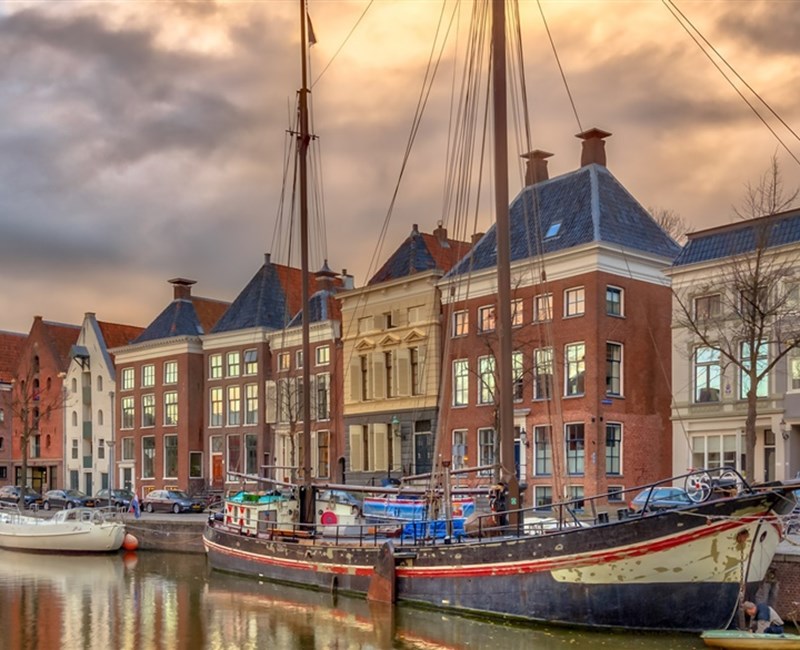 CITYTRIP
Hotel Groningen-Westerbroek is located on the outskirts of the city of Groningen. An ideal base for a day of shopping and culture at the attractive, old city centre. Enjoy the beautiful almshouses, the monumental, historic buildings and large squares. Have a stroll through the charming shopping street and enjoy specialities from Groningen on one of the many terraces.
from
€128,50,-
per person
View all packages
Meetings En Events
Van der Valk hotel Groningen - Westerbroek is the ideal location for (business) meetings and parties with a favorable location in relation to the city of Groningen and Hoogezand. We have three atmospheric rooms, a motivated team and a good kitchen.
Overnight, meeting, lunch / dinner ... all at one place for a delicious price.
View the rooms and possibilities here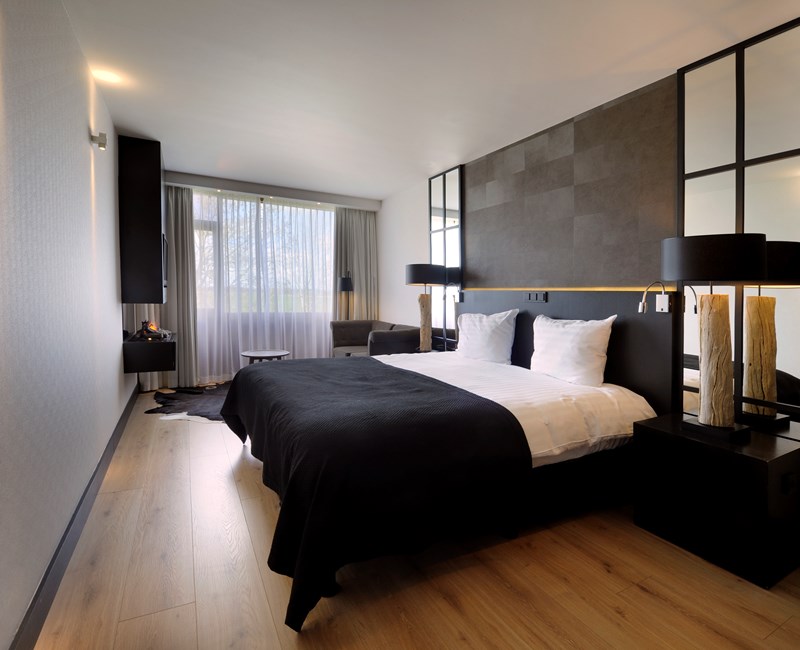 BUSINESS STAYING
Combine your work with an overnight stay in our hotel.

Comfortable overnight accommodation and meeting at 5-10 minutes from Groningen and Hoogezand, favorable location in relation to the business park in Groningen, free parking, free Wi-Fi and attractive volume discount.
Do you want to stay with us for a longer period of time or with a group? Then contact us for a special rate!
Contact
Do not miss any offer
Stay informed about exclusive deals and 72 hour promotions
Get tips for discounted and weekend getaways
Receive the Falcon Exclusive Newsletter!
Fitness

During your stay you can (continue to) fitness in hotel Westerbroek. Recently, the hotel opened a gym. The gym is free for all hotel guests and is equipped with various fitness equipment.

Accessibility Groningen


View the latest work, the most important traffic projects and discover smart travel alternatives